What is the ADA Seal of Acceptance?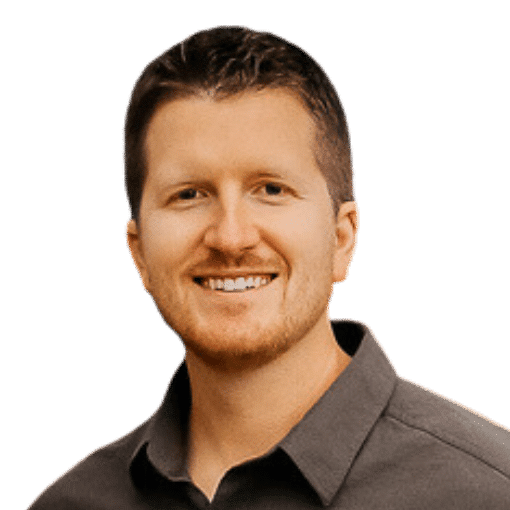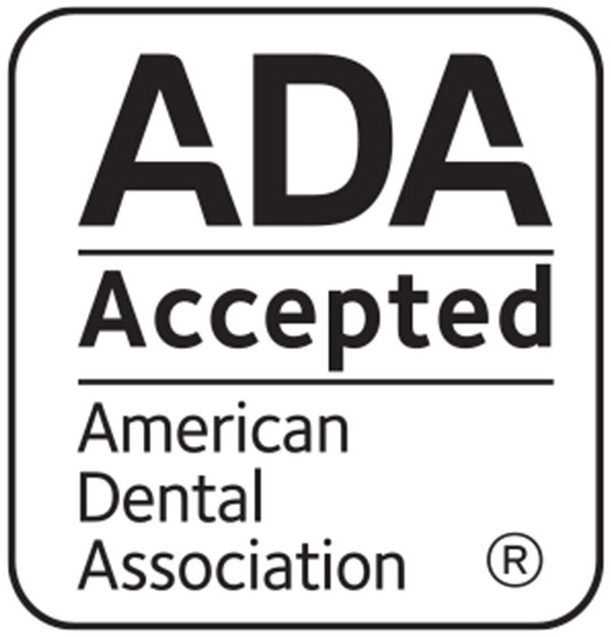 For over 90 years, the American Dental Association (ADA) Seal of Acceptance has been an enduring symbol of safety and effectiveness for dental health products.
After rigorous independent testing, these products receive the prestigious Seal, ensuring the product's promised benefits are safe, effective, and scientifically proven.
How does it work?
Manufactures submit products to earn the Seal
Dentists review the science behind each product
Dentists give a thumbs up or down
If product receives a thumbs up, the Seal is awarded
More than 400 products with the ADA Seal of Acceptance in more than 15 categories!
Related: Check out entire list here!
Gold standard for dentists & consumers
The Seal is awarded by the ADA Council and supported by a team of scientists specializing in health and science. There are many options for dental health products, and the Seal helps products stand out and validate product efficacy. As a result, it has become the most trusted mark in oral hygiene since 1931.
Two-thirds of Americans recognize the seal, and 70% will choose a Seal product over a non-Seal alternative.
Related: Best MDA Recommended Products
What is the American Dental Association (ADA)?
For more than 160 years, the American Dental Association has worked alongside 160k+ members to drive dentistry forward for future success. The ADA's mission is to support the advancement of public health while helping dentists achieve professional success.
How does the ADA help dentists?
Performs clinical research
Facilitates practice transitions
Provides insurance for members
Supports personal success
Advocates for public policy
Provides online continuing education
Allows for volunteering opportunities
Organizes clinician support groups
Recommended Reading: Five Qualities of a Great Dentist
Final thoughts
The next time you need toothpaste or mouthwash, find one with the ADA Seal of Acceptance. Suppose you desire to learn more about the American Dental Association or the ADA Seal of Acceptance, click here.
Knowledge is power when cultivating healthy dental habits. The more informed you are, the better positioned you'll be to prevent avoidable and potentially costly dental procedures for you and your family. Watch for future blog posts, where we'll continue sharing important information, product reviews and practical advice!
---
Sources