---
Best Dental Pearls of Wisdom | Part 2
Category: Adult Dentistry, Dr. Advocate's Insight
By: Dr. Advocate
Updated: April 16, 2023
---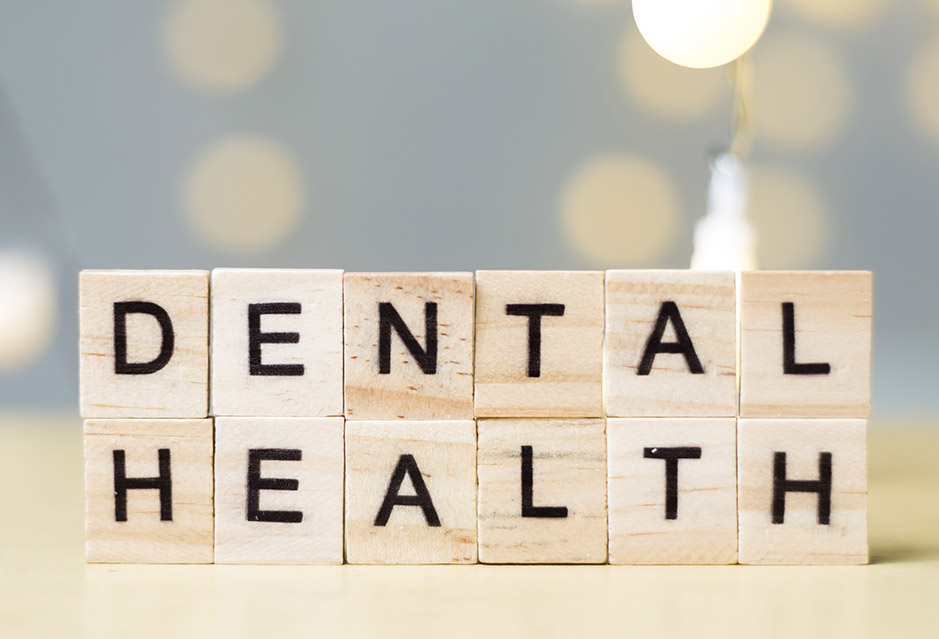 According to a recent study, Only 25.8% of children reported a high oral health knowledge. Yet, we have many resources to learn about healthy dental habits, revolutionary dental products, and preferred dental treatments.
After years of clinical practice and fielding countless questions, we've compiled a list of the Best Dental Pearls of Wisdom | Part 2 for individuals seeking to improve their oral health.
Recommended Reading:
Best Dental Pearls of Wisdom | Part 1
1. Visualize the problem
The experience of going to the dentist may feel similar to taking your car in for service.
We've all been there, a mechanic evaluates your car, only to return and tell you something is wrong. So now you're forced to decide without having visual evidence of the problem.
It shouldn't have to be that way for your teeth. Between dental x-rays and intraoral photos, the dentist can explain most dental issues. It's easier to move forward with treatment after visualizing problems rather than taking someone's word. For example, bone loss can be visualized on x-rays and confirmed with periodontal probings for periodontal disease. Trust but verify!
Related: Best MDA Recommended Products
---
2. Bone graft prevents bone loss
Tooth extractions affect millions of people every year. After tooth extractions, there's a void left in the bone. Soon after, a blood clot forms, stimulating bone regeneration (bone formation). Unfortunately, the bone level around adjacent teeth may decrease, leading to less bone support.
---
Common reasons for tooth extractions
Bone loss
Failing root canal
Financial concerns
Broken teeth
Misaligned teeth
Bone graft prevents this and fills in the space after an extraction. A bone graft is always necessary if an implant is treatment planned; however, consider having a bone graft placed even if you're not replacing the tooth.
---
Benefits of a bone graft
Prevents bone loss
Minimizes teeth shifting
Prevents dry socket
Aids in clot formation
Prevents food impaction
Bone graft is a financial commitment; however, it comes with many benefits that you should seriously consider.
Related: Read more about Dental Extractions
---
3. Partial dentures are cost-effective
Maintaining teeth should always be desired; however, dental issues become more prevalent as we age. The more missing teeth, the more enticing partial dentures become. On the other hand, the bar is set low when discussing complete dentures to patients. Countless patients return frustrated because of how challenging they can be, however with help and support from their dentist, patients will become more comfortable eating and speaking with dentures.
Recommended Reading: Dr. B Dental Solutions Review (Denture Care)

---
Removable partial dentures are cost-effective for replacing multiple teeth and more secure, hooking around adjacent teeth. A partial denture costs the same whether you're replacing 2 or 20 teeth.
Related:
Learn more about Partial Dentures
---
Conventional full dentures require full-mouth extractions and can be problematic when chewing and speaking. Consider implant-supported dentures instead for a more secure fit.
Related:
Learn more about Dentures
---
In practice, we set the bar low when explaining complete dentures to patients; however, countless patients return frustrated because of how challenging they can be. However, with practice, help, and support from their dentist, patients will become more comfortable eating and speaking with dentures.
---
4. Implants are the future
If the dentist can't save teeth and full-mouth extractions are needed, consider implant-supported dentures rather than a complete denture.
Implant-supported dentures are essential when replacing lower teeth. Complete lower dentures without implants have little to no suction (unlike the upper denture), move around when talking, and are more prone to rock side-to-side. Implant-supported dentures are a game-changer as the denture snaps onto four evenly spaced implants to prevent rocking and allow the tongue to move when talking without interference.
Related:
Read more about Dental Implants
Although it's a financial commitment, I've seen countless patients ecstatic upon treatment completion. Unlike the lower complete denture, the full upper denture relies on suction for stability. This suction is adequate for most individuals; however, implant-supported dentures are best if you desire a more secure fit.
---
5. Nightguards protect teeth
Now more than ever, stress and anxiety have become more prevalent in our society.
Stress affects our mood, attitude, and actions. Teeth commonly take on the brunt of our focus and worry, as many people clench or grind their teeth day and night. If clenching or grinding occurs during the night, damage can occur without any opportunity for intervention. Consider being fitted for a nightguard to protect your teeth and oral health.
Related: Learn more about Oral Appliances
---
My Experience & Expertise
Patient education and empowerment are beautiful things that every dentist strives to accomplish. Dentists continually learn about new products and techniques to help their patients achieve exceptional care.
---
The more you know, the more healthy habits you can develop, saving you and your family from avoidable and potentially expensive dental procedures. Talk to your dental professional for more suggestions on improving oral health and check back for more blog posts and relevant information. Please share this site and let us know what else you'd like to know!
---
---