Dentures: Types, Considerations, Maintenance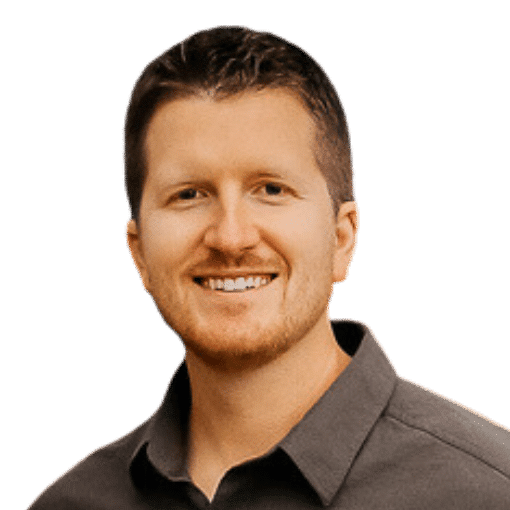 The word "dentures" may remind you of something your grandpa used to take out, but dentures provide an important role for people with missing teeth. And with the advances in composites and oral technology, these aren't your grandpa's dentures anymore. Dentures are prosthetics that replace missing maxillary or mandibular dentition.
They're fabricated out of different materials. However, the most common material is acrylic. Similar to partial dentures, multiple impressions are required to fabricate the proper form and fit of the prosthetic. The position of the teeth is essential for replicating the patient's speech.
Maxillary dentures rely on suction for stability, which is often predictable. Mandibular dentures rely on ridge height, gravity and undercuts within the inside of the jaw.
Mandibular dentures are unpredictable and challenging for most patients. Oftentimes the lower jaw has resorbed, leaving little bone left for the denture to hold on to. Also, the patient's tongue muscles readily lift the denture when speaking and chewing. Fortunately, there are alternative denture prosthetics that should correct this problem.
Recommended Reading:
Top 5 Brushing Habits to Break in 2023
Different types of dentures
Conventional dentures are cost-effective and essential for patients that desire to replace missing teeth. The most common complaint we hear regarding conventional dentures is that they shift or fall out when speaking and chewing. Luckily, other options exist, such as implant-supported dentures or permanent All-On-Four dentures.
Let's look at the four different types of denture prostheses.
Related:
Learn more about Dental Implants
Conventional dentures
Immediate dentures
Implant-supported dentures
All-on-four denture
Considerations
The most common denture is the conventional denture. The fabrication and impression process requires the patient to be edentulous, or without teeth, for an extended period of time. Unless the patient has an existing denture, eating without teeth for 4-6 weeks will be challenging.
An immediate denture may be ideal if multiple extractions are needed before denture fabrication. Impressions are taken when the natural teeth are still present, and the lab will fabricate the denture based on where the bone level will be.
Although the denture will be delivered on the day of the extractions, sometimes it's not the most accurate fitting denture and a reline or new denture will be needed.
Implant-supported dentures are a good value alternative. As we discussed before regarding the lower denture, it's difficult to stabilize.
Immediate dentures allow the upper and lower denture to snap onto implants for exceptional stability and fit. The implant healing process takes at least four months, so the patient will need an immediate denture or be edentulous until the implants are ready to be loaded.
Recommended Reading:
Dr. B Dental Solutions Review (Denture Care)
The All-On-Four denture is the "Cadillac" of denture prosthetics. An oral surgeon or periodontist will work with the general dentist and lab technician to fabricate a denture secured to the implants on the day of the surgery. The implants will still require adequate healing.
However, they're strategically placed to allow minimal force, so the patient can function until the healing process is complete. This permanent option is great for patients who want maximum function and stability. The denture that's placed on the day of the surgery is considered a temporary denture, and after the implants have healed, the final denture will be secured.
Denture care and maintenance
Place a towel on your countertop or fill your sink with water to prevent your denture from being damaged if you drop it.
Remove denture and rinse with cold water as hot water may warp your denture.
Brush your denture with a denture cleaner or non-abrasive toothpaste to remove food deposits, plaque or denture adhesive.
Rinse your denture in warm water before re-inserting, or if you're done for the night, place it in a container filled with water or denture solution.
Avoid using whitening toothpaste or household cleaners to clean your denture as they may stain or damage it. Also, daily cleaning will prevent stains and odors from forming. The gum tissue can become irritated or infected if the denture is not removed when you're sleeping.
Related:
Best MDA Recommended Products
Final thoughts
Dentures have been around for many years and offer a predictable way of replacing teeth. There are many different types of dentures and it's important to understand which option is best for you. Have you recently been diagnosed with needing a denture? Are you aware of the different options available to you?
My Dental Advocate's team of board-certified dentists can provide a second opinion on your planned treatment. We look forward to bringing you peace of mind by verifying your treatment plan, suggesting an alternative or just answering your questions.
Knowledge is power when cultivating healthy dental habits. The more informed you are, the better positioned you'll be to prevent avoidable and potentially costly dental procedures for you and your family. Watch for future blog posts, where we'll continue sharing important information, product reviews and practical advice!