Periodontist: Common Procedures & Considerations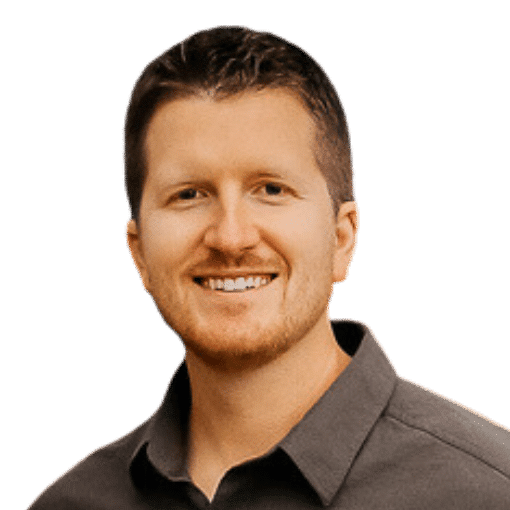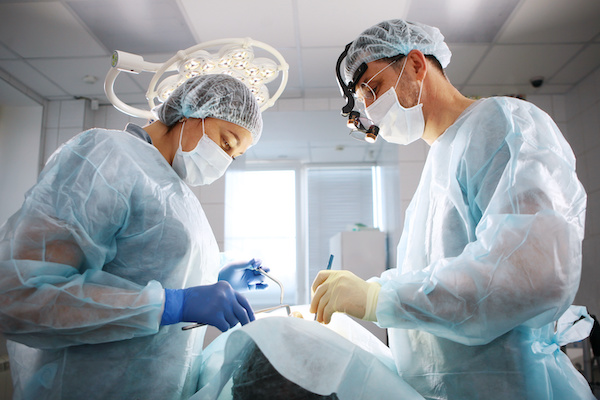 When taking care of your teeth, it's easy to overlook the importance of your gums. Bright, straight teeth are undoubtedly the star of your smile; however, without the "behind the scenes" work of the gums, you could be in for some dental showstoppers – like periodontal disease. Fortunately, there's a specialist for that.
Periodontists specialize in the prevention, diagnosis, and treatment of periodontal disease. They work closely with the patient's referring general dentist and their hygienist to manage gum tissue health and strengthen bone support.
Periodontal disease, also known as gum disease, can periodically shift from a stable form to a more active disease process. Routine periodontal maintenance cleanings are necessary with the hygienist every 3-4 months to keep the bacteria at bay. After four years of dental school, periodontists complete 3-4 years of additional education and training before accreditation.
Recommended Reading:
Five Qualities of a Great Dentist
Scope of practice
Most periodontists have an established practice that relies on outside referrals from general dentists and other specialists. A small percentage of periodontists travel to a general dentist's office each month to provide comprehensive care under one roof. This model is effective because clinicians can easily discuss complex cases between the patient, general dentist, and periodontist before treatment.
Periodontists that travel between offices are equipped with the necessary equipment and tools for consults, treatment, and sedation dentistry. Their team communicates with the practice ahead of time to confirm and verify patient treatment plans. Let's take a look at common procedures periodontists perform.
Common procedures
Extractions
Implants
All-on-four implants
Sedation dentistry
Scaling & root planing
Osseous surgery
Bone grafts
Tissue grafts
Gingivectomy
Gum tissue management
Periodontists rely on sedation dentistry to decrease the patient's discomfort and stay comfortable during more lengthy procedures. If you've heard of the term "teeth in a day," they're referring to the all-on-four implant procedure becoming increasingly popular as a permanent solution to replace all upper or lower missing teeth.
The steps involved in an All-On-Four implant procedure include the removal of remaining teeth in the upper or lower arch followed by implant placement. Next, four implants are spaced and precisely angled to allow immediate weight-bearing and the attached denture while the implants heal and integrate with the bone. Finally, the denture is permanently placed; however, integration is still necessary for success.
Dental implants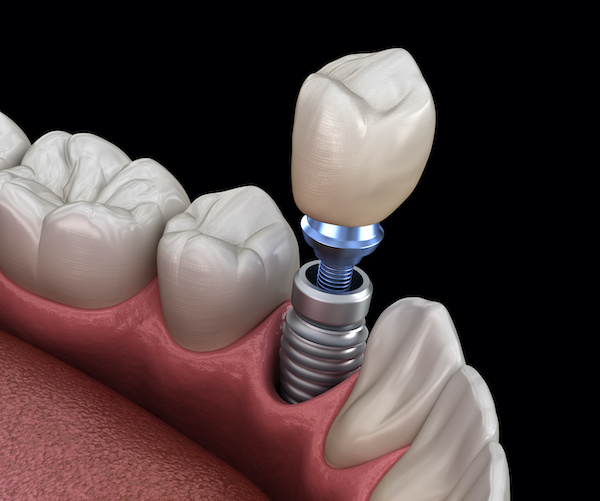 Dental implant technology has advanced over the years and has become a predictable option for replacing teeth. Immediate implants are placed the same day as the extraction if adequate bone is present and infection-free.
Before implant placement, delayed implants require four months of healing after the extraction and bone graft placement. After the implant is placed, the general dentist is responsible for fabricating a crown that fits between the adjacent and opposing teeth. The crown's occlusion needs to be light compared to the other teeth to prevent excess force and avoid implant failure.
After the crown has been torqued and occlusion has been verified, under the dentist's guidance, the hygienist is responsible for maintaining the implant's health and minimizing bacteria build-up around the implant.
Bacteria congregation may lead to gingival inflammation, known as peri-implantitis. If this occurs, bacteria could compromise the integration of the implant and lead to implant failure. Dental implants have a 97% success rate and are backed by years of research and development.
Osseous surgery
Periodontal disease affects 47% of people over 30 and 70% of people over 65. The bacteria that cause periodontal disease inhabit the area deep below the gum line. As a result, bone loss occurs in these areas and can lead to "crater-like" formations along the bone surface.
If periodontal disease is uncontrolled non-surgically with the hygienist, osseous surgery will be advised. Osseous surgery aims to re-establish healthy attachment for the gums and re-shape the bone architecture around the teeth to minimize bacteria congregation.
Purpose of osseous surgery
Bacterial debridement
Removal of infected tissue
Re-shape supporting bone
Bone graft placement
Re-position gingival tissue
Encourage healthy re-attachment
Decrease periodontal pockets
Every tooth has anatomical differences and may be challenging to clean non-surgically. Also, periodontal pocket depths may hamper the effectiveness of bacterial debridement. If this occurs, osseous surgery will be recommended and is routinely performed under IV sedation with a periodontist. IV sedation alleviates patient anxiety, decreases pain response, and allows the clinician to work with minimal disruptions.
The first step of osseous surgery involves gently reflecting the gum tissue away from teeth and removing the remaining subgingival calculus. After bone visualization, the bone is smoothed and reshaped to prevent bacteria from re-inhabiting these hard-to-reach spaces. Next, the tissue is repositioned along the root surface, below the previous attachment, to decrease the pocket depths and aid in future plaque and calculus removal.
It's not uncommon for patients to have teeth sensitivity after the procedure now that more root surface is exposed. There are several anti-sensitivity products to help with this issue.
Gum tissue management
Gum tissue management involves a surgical intervention to repair, replace or remove gingival tissue and corresponding attachment fibers.
The most common soft tissue management procedure is a gingivectomy. This procedure involves removing infected or overgrown gum tissue for functional or esthetic purposes.
Sometimes a tissue graft is necessary to repair and replace gum tissue that has been damaged or recessed due to poor oral hygiene, vigorous brushing, high frenum attachment, or bad habits.
This procedure requires tissue harvesting along the roof of the mouth and is used to cover and protect exposed root surfaces. The tissue is either carefully inserted under the attached tissue between the teeth or sutured with a protective membrane to the existing gum tissue.
A soft diet will be advised for the next two weeks to encourage healing and prevent tissue disturbance. Ask your clinician if you have any questions or concerns before or after the procedure.
Considerations
Periodontists fight gum disease, prevent bone loss, and manage soft tissue concerns. The gums and supporting bones are the foundation for healthy teeth, so commitment to health is necessary to preserve and protect them for years to come. Consistent dental care will help minimize your chances of seeing a periodontist. Routinely visit your hygienist for regular prophylaxis or periodontal maintenance cleanings, and be sure you have the right products and tools necessary to manage your oral health at home.
Related:
Best MDA Recommended Products
Final thoughts
Periodontists are gum tissue experts; when needed, they provide a valuable service to maintain the health and wellness of our teeth. For example, have you recently been diagnosed with needing osseous surgery? Are you needing a dental implant or contemplating another tooth replacement option?
My Dental Advocate's team of board-certified dentists can provide a second opinion on your planned treatment. We look forward to bringing you peace of mind by verifying your treatment plan, suggesting an alternative, or answering your questions.
Knowledge is power when cultivating healthy dental habits. The more informed you are, the better positioned you'll be to prevent avoidable and potentially costly dental procedures for you and your family. Watch for future blog posts, where we'll continue sharing important information, product reviews and practical advice!