An online dental second opinion provides clarity.
Professional recommendations from board-certified dentists. We review your proposed dental treatment to give you peace of mind about your dental concerns.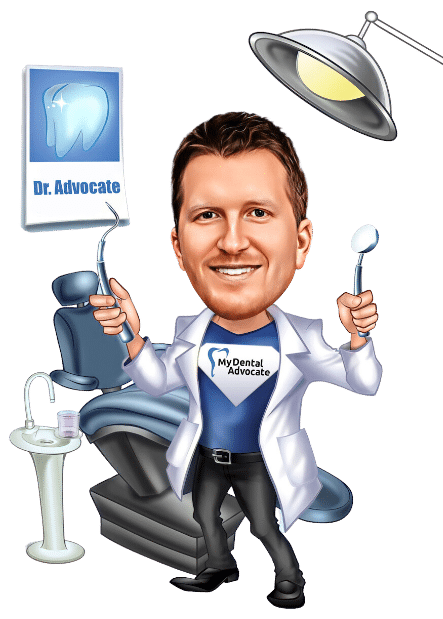 Created by a dentist for EVERYONE!
Hey there, I'm Dr. Hannan! I created My Dental Advocate to empower patients and help them improve their oral health.
In my dental practice, I saw numerous patients for a second opinion with concerns about their recommended dental treatment. They felt confused and wanted honest advice!
"Why do I need a crown? My tooth doesn't even hurt!"
I was their voice of reason. My Dental Advocate can be your voice of reason if you have questions or concerns about your dental work. I would love to hear from you! Contact us or connect with me on LinkedIn.
Respond
Complete a brief questionnaire with your information.
Upload
Attach x-rays or photos of them for us to review securely.
Submit
Submit payment ($47) for board-certified dentist assessment.
Receive
Obtain your MDA Verification Report within 48 hours.
Unsure about your dental diagnosis?
Don't leave it to chance. Get an expert online second opinion today.
Blog Posts & Product Reviews