CEREC Crowns | The Ultimate Guide (Content Hub)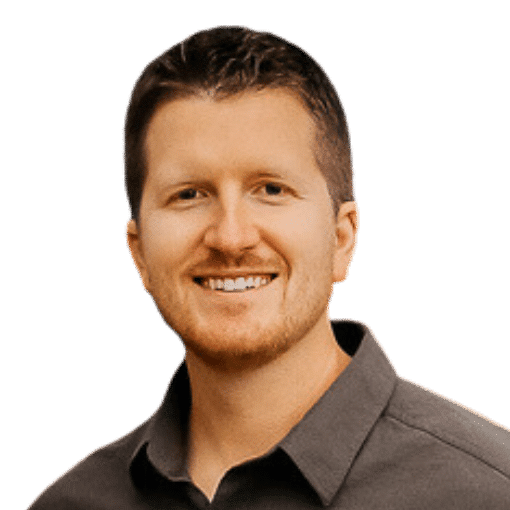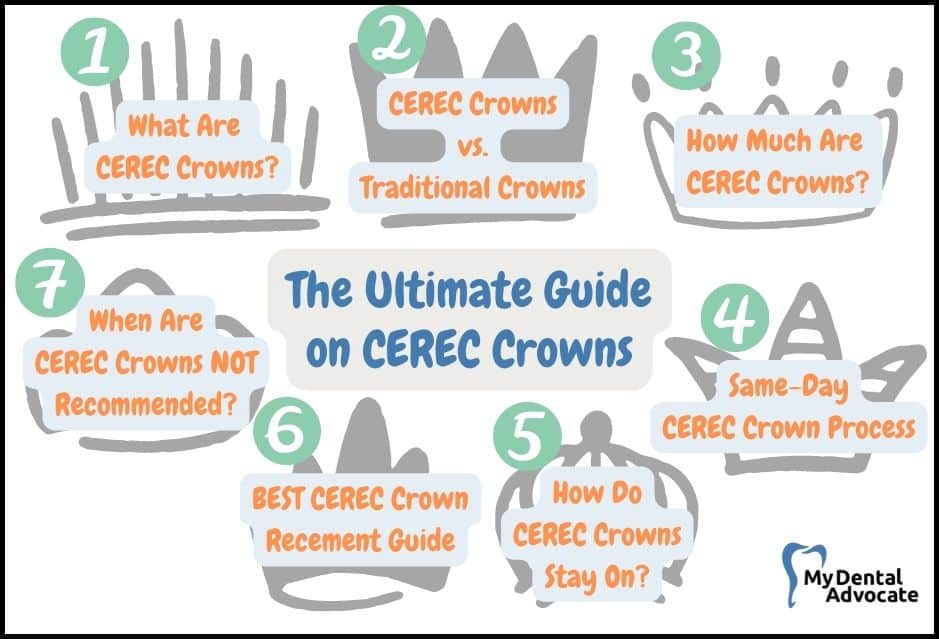 CEREC CAD/CAM technology is the future of dental restorations. According to a study in the Operative Dentistry Journal, the long-term survival rate of CEREC crowns is comparable to gold crowns, considered the "gold standard" for dental crowns. This ten-year CEREC crown study resulted in a 94.7% survival rate after five years and an 85.7% survival rate after ten years.
CEREC crowns offer many benefits, including same-day crown delivery, exceptional esthetics, no gooey impression, no temporary crown, and high durability. In addition, the dentist is in complete control of the crown-making process from start to finish, and if the crown needs to be re-milled, the dentist can accomplish it in less than 12 minutes. No more waiting 2-4 weeks for your crown to return from the dental lab; no more poor-fitting temporary crown.
Related:
Learn more about Crowns
What Are CEREC Crowns? (Advantages & Disadvantages)
CEREC stands for Chairside Economical Restoration of Esthetic Ceramics or CEramic REConstruction. CEREC crowns are fabricated in the dental office using different glass-ceramics with varying strengths, hardness, and esthetic qualities. You can have a permanent, custom crown using CEREC CAD/CAM technology in less than two hours. From crowns to bridges and abutments to veneers, CEREC is versatile and provides exceptional dental crowns for patients.
If you're interested in learning more about the advantages and disadvantages of CEREC crowns, check out the link below.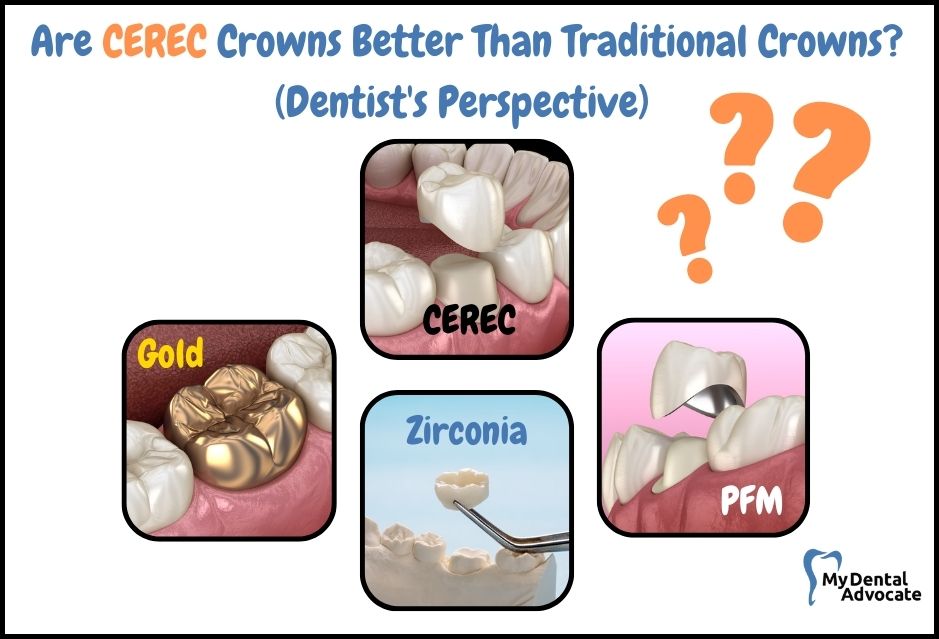 Are CEREC Crowns Better Than Traditional Crowns? (Dentist's Perspective)
If you are like most people, you probably dread going to the dentist. However, thanks to modern technology, many dental procedures are now more efficient and less painful. One such procedure is the placement of a crown. Traditional crowns are made of metal and must be fitted over several appointments. Now, CEREC crowns can be placed in just one visit! This article will explore the benefits of CEREC crowns and discuss the pros and cons of CEREC and traditional crowns.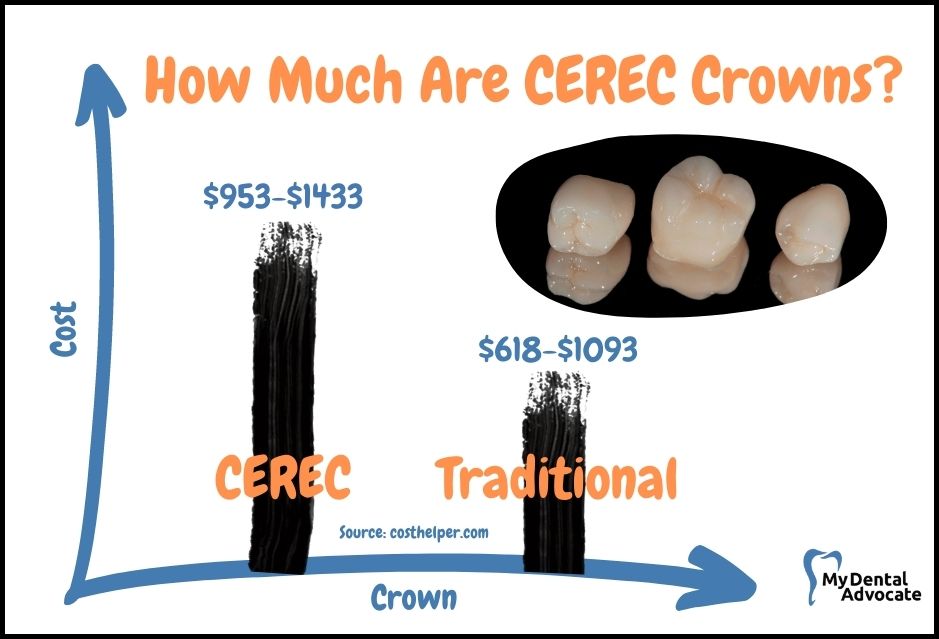 How Much Are CEREC Crowns? (Pros, Cons & Treatment Cost)
CEREC (same-day) crowns are more expensive than PFM (porcelain-fused-to-metal) and gold crowns because their fabricated in-office, highly esthetic, durable and cemented on the same day. CEREC crowns cost $800-$3,000 or more per tooth, according to costhelper.com. Many factors contribute to the cost of CEREC crowns; however, with insurance, your out-of-pocket expenses will be $530-$1875 ($953-average). Without insurance, CEREC crowns will cost $860-$3000 ($1430-average).
If you are interested in learning more about CEREC crown pros, cons and treatment cost, check out the link below.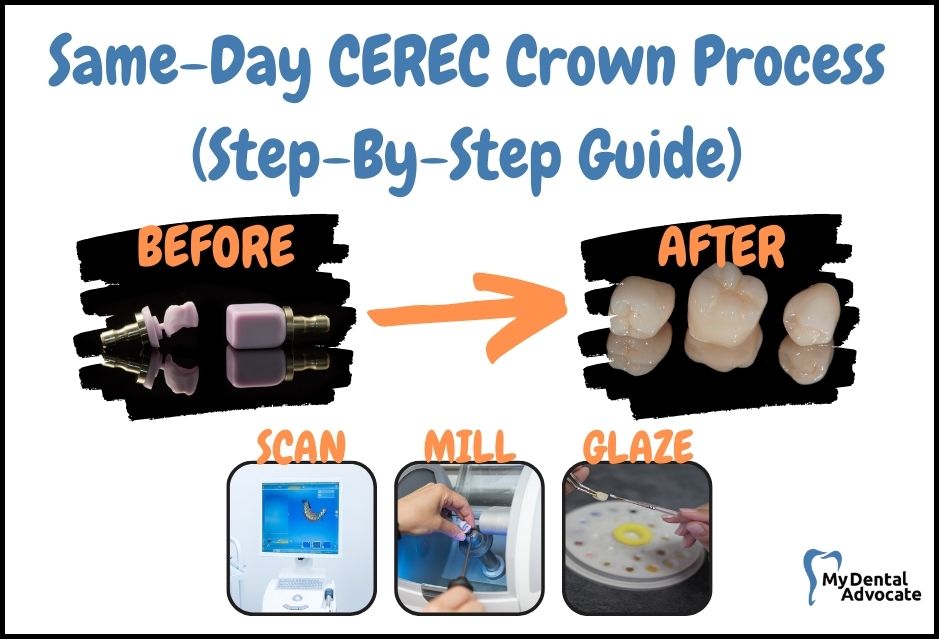 Same-Day CEREC Crown Process (Step-By-Step Guide)
If you need a dental crown, you may wonder if there's a way to get one without waiting for weeks or even months. If that's the case, you'll be happy to know that there is a solution: same-day CEREC crowns! Over 30 million tooth restorations have been fabricated with CEREC CAD/CAM technology. Understanding what's involved in the process will help put your mind at ease and make the experience more enjoyable. Enjoyable and dentist are two words rarely found in the same sentence but hopefully, it helps you the day of the procedure.
If you are interested in learning more about the same-day CEREC crown process, check out the link below.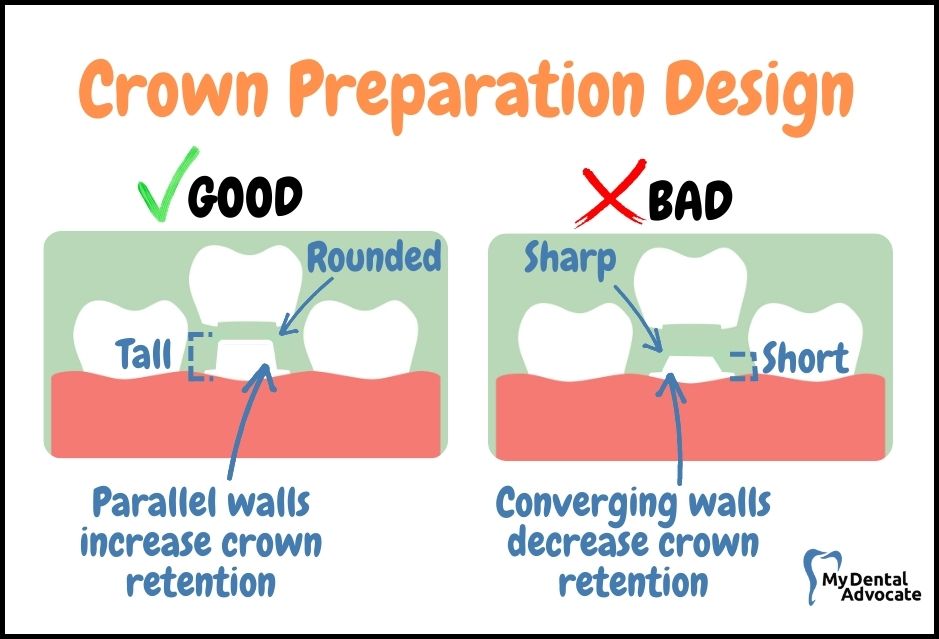 How Do CEREC Crowns Stay On? (Top 8 Reasons Crowns Fall Off)
If you are a patient who has had a CEREC crown placed, you may be wondering how it stays in place. What type of cement or bonding agent is used? If the crown ever comes off, is there a particular way to re-cement it? This blog post will answer these questions and provide the top 8 reasons crowns fall off from a dentist's perspective.
If you are interested in learning more about how crowns stay on, check out the link below.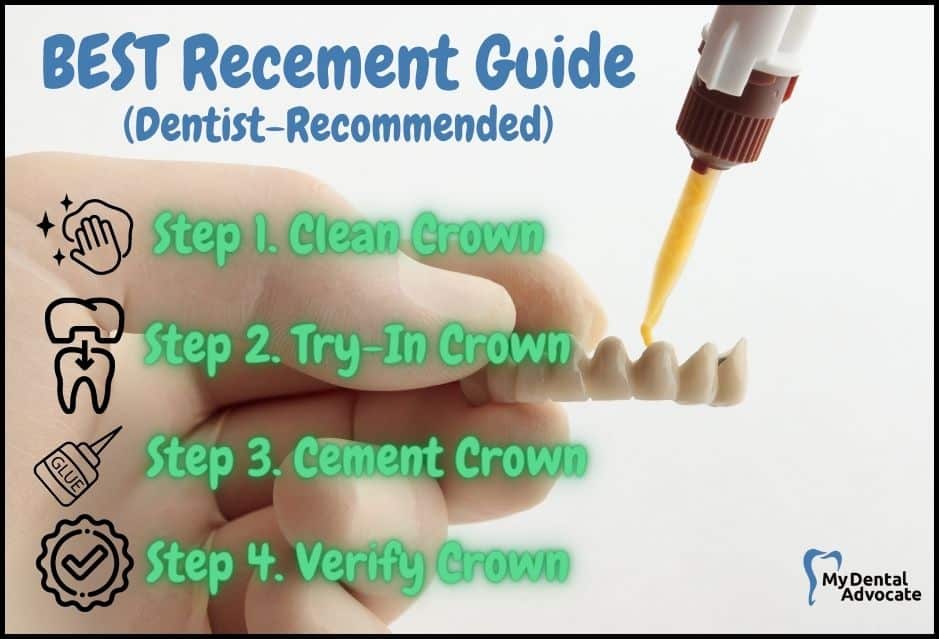 Help! My CEREC Crown Fell Off (BEST Recement Guide)
If you are like most people, the last thing you want to deal with is a dental emergency. But if you are in this situation, don't worry – we are here to help! This blog post will discuss what to do if your crown falls out and how to manage the emergency. We will also provide a guide on how to best recement a crown to avoid any potential problems before seeing the dentist.
If you're interested in learning more about recementing a dental crown, check out the link below.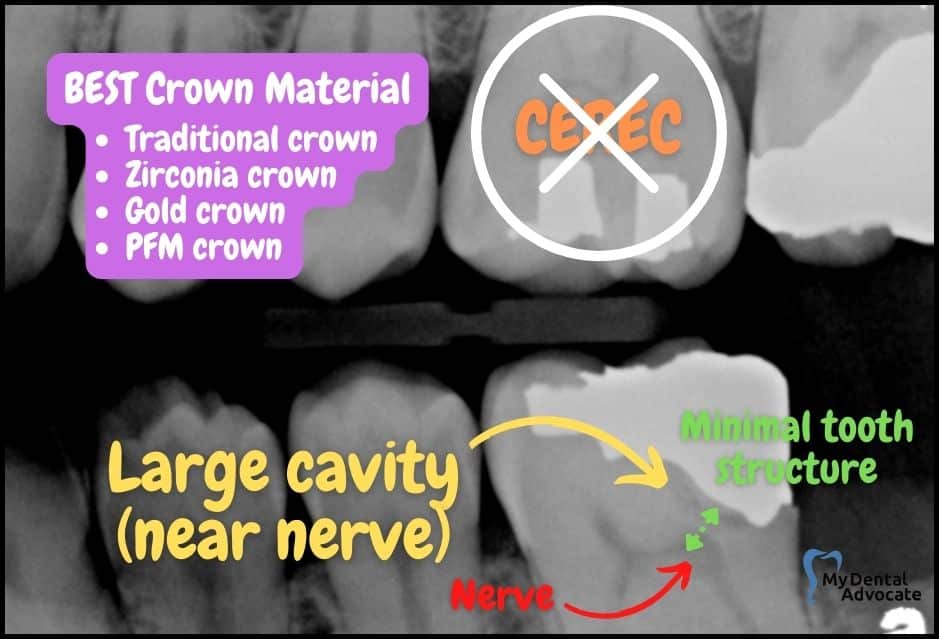 When Are CEREC Crowns NOT Recommended? (Top 6 Reasons)
Although CEREC crowns and CAD/CAM technology are highly efficient and provide same-day crown capabilities, it's not recommended for all case situations. We'll discuss in detail the top 6 reasons why CEREC crowns are not recommended and offer an alternative solution. The top reasons include bruxism, inadequate tooth structure, high salivary flow, large cavity near nerve, high esthetic expectations and root canal-treated teeth.
If you are interested in learning more about why CEREC crowns are NOT recommended, check out the link below.
My Experience & Expertise
This guide highlights all aspects of CEREC crowns, including pros, cons, cost, and crown alternatives. We desire that this guide points you to the selected articles, so you are fully informed the next time you visit the dentist. Circle back to this content hub, home base. Good luck!
Knowledge is power when cultivating healthy dental habits. The more informed you are, the better positioned you'll be to prevent avoidable and potentially costly dental procedures for you and your family. Watch for future blog posts, where we'll continue sharing important information, product reviews and practical advice!
---
Sources